Welcome to Worldwide Vision Business Solutions
Our goal is to solve the problems that companies face in their day to day and that compromise future results. From the high-level strategy to plant level.
About us
The most important thing of an organization is the team and that is why we have consolidated over the years a group of engineers and technicians able to contribute all their experience and transform it into added value for their clients.
Our mission
Transmit our knowledge about the furniture, wood and habitat sector. Apply our capabilities to get more benefit and added value to our customers.
Our advantages
30 years of experience
We have been supporting and collaborating with companies in the wood and furniture sector for more than 30 years around the world. Our ability to solve problems is also based on the experience accumulated in cases resolved over the years by our team.
More than 50 successful projects
What it means to have so many successful cases all over the world, is the sum of knowledge applied individually. No two factories are the same and consequently there are not two equal solutions either. It is not possible to give a standardized solution to apply in all factories. That is why, for each project is a challenge and its resolution a shared triumph..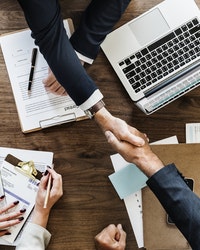 Build growing and prosperous business relationships
We have built and helped to build relationships among our clients that have allowed them to grow in prosperity and in continuous improvement.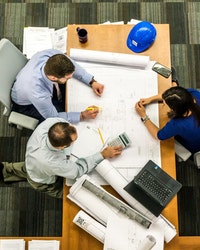 Provide them with productive means and organization
Many of these relationships have been based on facilities and productive means that should be used for business success. We are specialists in the wood and furniture sector globally.
How we work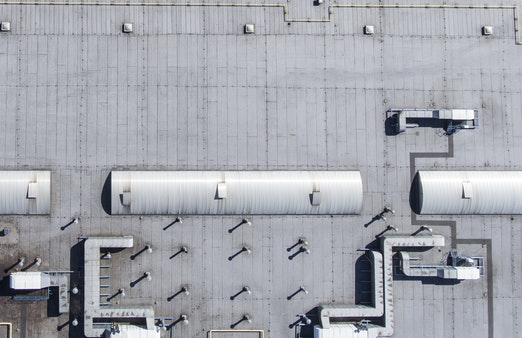 General plant projects
We work with the customer to define the production plant according to the desired product.
Previous analysis.
Treatment of field data.
Results summary.
Alternatives proposal.
Choice of the most appropriate to the client's situation.
Development of the project in detail.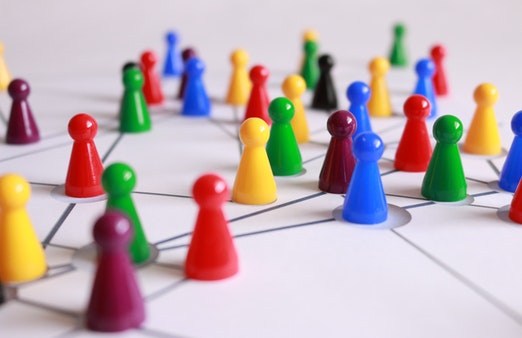 Strategic planning
We work to define and / or review with the client your business plan.
Executive Summary.
Business description.
Products and / or services.
Manufacturing or development of the service.
Positioning and Marketing.
Financial statements.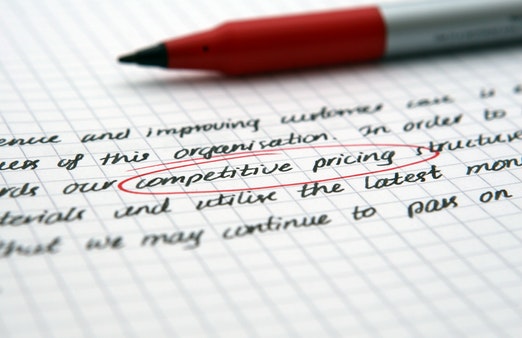 Cost analysis
We implement continuous improvement cost plannings.
Previous analysis.
Fixed costs. Variable costs.
Activity-based cost system. ABC costs.
Direct and indirect costs.
Margin of contribution and equilibrium point.
Short and medium term reduction plan.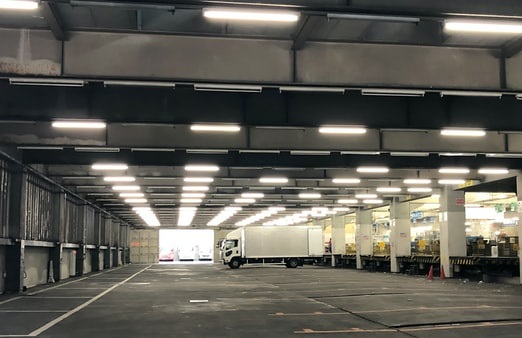 Logistics
We analyze the flow of the process, the supply and dispatch of materials.
Supply chain management assessment.
Internal and external logistics.
Inventory classification for optimal handling.
Warehouse design and implementation of warehouse management systems.
Organization of flows and synchronization of supplies.
Valuation of logistics outsourcing.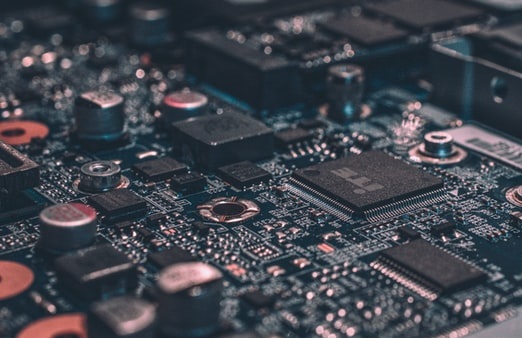 ICT and Industry 4.0
We implement continuous cost improvement plans.
Industrial competitiveness.
Digital innovation in all business areas.
Odoo ERP implementation.
Communication.
Industry 4.0 accredited advice.
Why do our clients choose us?
Because we listen to their needs.
Because we are enthusiastic about proposing suitable solutions.
Because we develop, in a practical way, solutions to have results that allow them to advance in the continuous improvement in benefits and value in the market.
Consider some of our services
Choose any of our plans for your organization
(they are complementary and independent)
Diagnostic Basic Industrial
Focused to give a status of the real situation.

Industrial Analysis
Facilities evaluation
Means evaluations
Technical assessment
Economic valuation
Improvement plan
---
Project Industrial Improvement
Focused on the improvement of plant and organizational processes in the industrial area.
Process analysis
Operations analysis
Processes and operations improvements
Estimated savings
Plant layout review
Organization of production planning
---
Our support link
If you want to contact us for immediate support:
Get in touch